Christians are to be known for their love of God, each other, and a lost, floundering, dying world. (down)
You can do this not by preaching to them but by showing them Christian love and concern. (down)
Today could not be a better time to start showing our love and caring for others by sharing our faith and life with them on an on going basis.
Will you think about three people you know who need to be encouraged and uplifted by a friend like you, with the love of Christ motivation to make your little corner of the world just that much better. How? Well, pick three people you can get with once a week all at once or individually and just be a loving link to Jesus. (go to right top)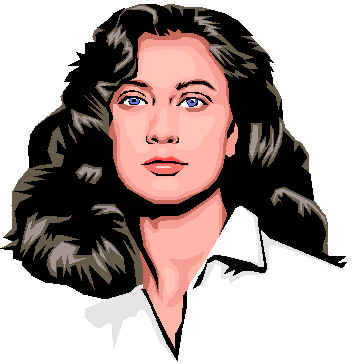 "These are my friends. We get together at least once a week to fellowship, pray, and encourage each other in the Lord in our lives."
To be a part of a "3&Me" or start a "3&Me" click below! (Internet "3&Me" Avalible , also!) To get support and info click this button. Just say tell me about "3 & Me"

Print Reminder Cards(pdf)
Scripture tells us to laugh with those who laugh and to weep with those who weep, in short be there for them showing them Christ in and through you.

There are so many who need a person with Christ in their life just to learn that Jesus really does live and he lives in the believer in power, spirit and truth. So set up some "3 & Me" time over lunch time, exercise time, or some other informal time and just love your three with the love of Jesus.