From the keyboard of: The Sojourner

Dear Friends,

We are offering in 2013 periodic seminars or classes over the internet using a meeting room on the net. If you are interested please respond by clicking here. Copy and paste this note in your email:

Yes, I am interested in participating in the seminars or classes being offered on the internet by Pastor Fuller.

Here are the times that would work for me. (Please include your country and time zone.)

Please contact me with the times and details of the seminar or class being offered.

(Your Name, time of day and days available, and age)

The blessings of our Lord on you and all that is yours by blood, adoption, or assignment,

R. E. Fuller

The Sojourner, Pastor, Sojourner's Fellowships

P.S. Pray also for me, that whenever I open my mouth, words may be given me so that I will fearlessly make known the mystery of the gospel, for which I am an ambassador. Pray that I may declare it fearlessly, as I should.
-----Internet Conferences for 2013-----

We currently developing the conference schedule for April through October of 2013.

"Internet Conferences" are held to help people take part in a life changing and life fulfilling conference which they otherwise would not be able to attend due to distance. These conferences over the Internet help in seeking God's will for your future.

Contact: conferences@sojournershub.org
Internet Gatherings

| | |
| --- | --- |
| | Be a part of a meeting on the internet? |

Also

Homebound Internet Gatherings

| | |
| --- | --- |
| | A wonderful way for a homebound person or nursing home resident to not be isolated --- host a Sojourner's Fellowship Gathering : |
Links we like: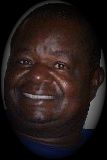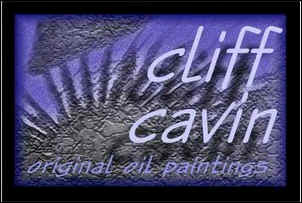 ***

Financial Support

Please note, all offerings go to the support of Sojourner's Fellowship Church, The Sojourner and The Sojourner's Ministries unless other wise designated. Contact us for information on how to participate with us.

***