Flags Of Countries Ministered To Through This Website



































































Drag your mouse over a country for the current time.
To request information send mailto:thesojourner@sojournershub.org
World Hub Weather Forecast

Larger Radar

World Time Zones

Tennessee Highways
We are looking for people who are looking for us!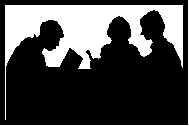 Sojourner's Fellowships® are places for those called by God's Spirit through faith in Jesus Christ as their Savior and Lord to share the Gospel and their calling with other called people.
News/World News

(Links)

East Africa

Kenya

India

Central America

Nicaragua

Nicaragua News

Nacion

South America

Sojourner's Fellowships are "Pod Fellowships" (home-based churches) where all members follow in their callings and gifts as the Lord Jesus Christ imparts through the Holy Spirit.

The fellowships are composed of about 12 Sojourners each. When a Pod grows to 12 to 18 members it divides into two or more Pods and the process of growth to planting begins anew. All members of a Pod minister to one another in the gifts in which they operate by the power of the Holy Spirit. Each Pod has a Pod Leader (Pastor) and a Pod Leader Intern (Pastor in Training). All the functions of a church occur in the Pods with "Fivefold Ministry" manifesting through the Pod members. Praise and worship as well as all sacraments occur within the Pod. The "World Hub" is the center and coordinator of all Fellowship activities.
Reference Testimonial
I had the pleasure of experiencing The Sojourner's ministry twice, once on a personal visit with The Sojourner and once taking part in the Three Days of Seeking... prayer and fasting program. It was wonderful! The last day of Three Days of Seeking... we went to Nashville (Hendersonville), Tennessee for the live taping of the "Praise the Lord" program on the Trinity Broadcasting Network. Rod Parsley and Alvin Slaughter were there that night. It was a wonderful evening!
JS - New Jersey, USA


(Click to Enlarge)
May 2007 - June 2008
Links we like: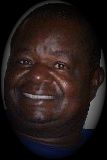 The Ministry of Josh & Claudia Juetten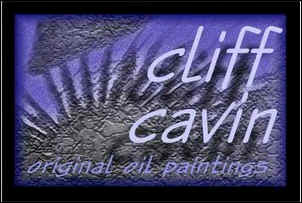 ***

Financial Support

Please note, all offerings go to the support of Sojourner's Fellowship Church, The Sojourner and The Sojourner's Ministries unless other wise designated. Contact us for information on how to participate with us.

***