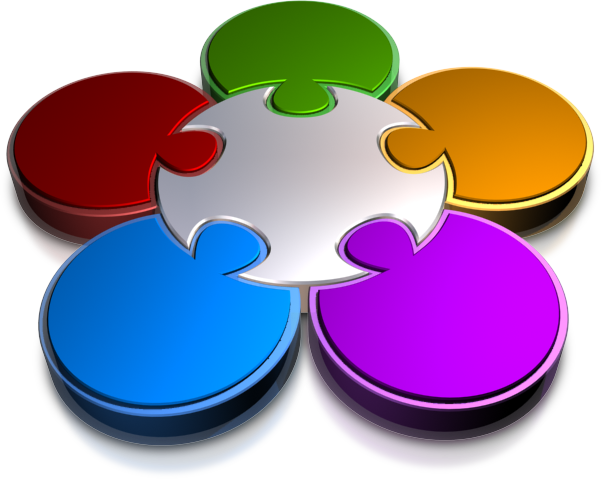 There are groups, fellowships, and churches which come along side Sojourner Fellowship Church to support The Sojourner's commission with prayer, fellowship, and finances to partner in bringing about the fulfilling of the vision given The Sojourner to reach the world with small interlaced Pods of Believers to fulfill the great commission given to all Believers.
This page is the gateway page to these groups who have come along side to yoke with The Sojourner in this Kingdom building faith-filled work.

Your groups, fellowships, and churches are welcome to come along side as well. Simply contact us by one of the methods below.
Who do we contact?

Send e-mail to The Sojourner at the World Hub to begin a "Partner Group" relationship or a new Sojourner's Fellowship.
Contact Information
Telephone / FAX (USA)

800-391-6944
Telephone VOIP Using Skype (World Wide)

thesojourner3734
Postal address

P.O. Box 955, Manchester, TN 37349

Electronic mail

General Information: info@sojournershub.org

The Sojourner: TheSojourner@sojournershub.org


Links we like: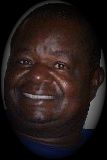 The Ministry of Josh & Claudia Juetten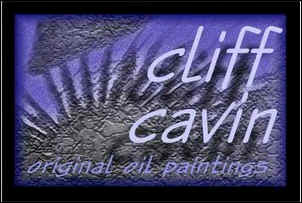 ***

Financial Support

Please note, all offerings go to the support of Sojourner's Fellowship Church, The Sojourner and The Sojourner's Ministries unless other wise designated. Contact us for information on how to participate with us.

***