Three days of prayer. (some will fast)

We will be seeking the Lord to

launch us into a new and dynamic place of calling.

We will be establishing new

and confidential,

prayer alliances to lift us up to the Lord.

We are expecting the Lord to move in a mighty way, again!

You can be a part!
For more information contact:
mailto:3days@sojournershub.org
Three days of prayer seeking our Lord.


Launching a new phase in your life and calling!


You will build new relationships with fellow believers who will hold you up in prayer, in confidentiality, and in love.

Upon arrival you will be assigned a special prayer partner for the three days.

Prayer, what a powerful tool we have been given by our Lord, especially, where two or three are together and they agree!


There will be times of:

Group Prayer
Partner Prayer
Solitude Prayer
Praise and Worship
Testimonies
Fellowship
Sharing Meals
Exchanging Thoughts
Visit to Trinity Music City





Note: If you are fasting You will need to start your fast at 5:00 PM the day before you arrive!

For those who choose to fast there are stores to purchase juice less than .01 mile from our site.


Three Days of Seeking
Sojourner's Fellowship
PO Box 955
Manchester, TN 37349


Copyright © 2002-2012, The Sojourner®, All rights Reserved

Links we like: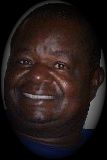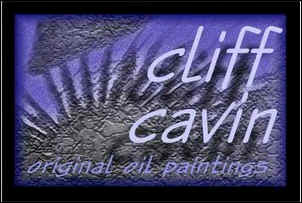 ***

Financial Support

Please note, all offerings go to the support of Sojourner's Fellowship Church, The Sojourner and The Sojourner's Ministries unless other wise designated. Contact us for information on how to participate with us.

***